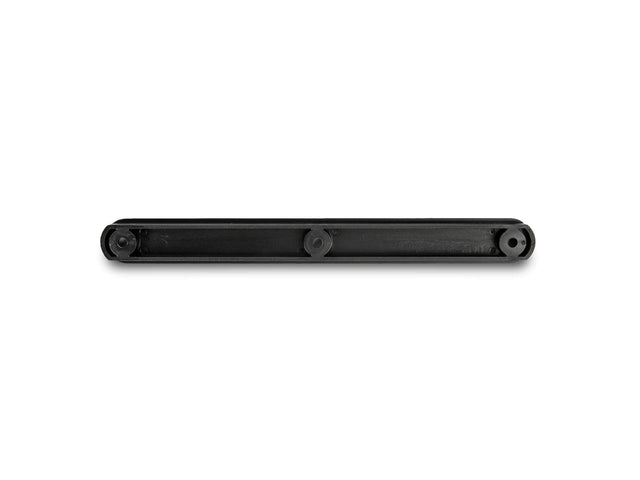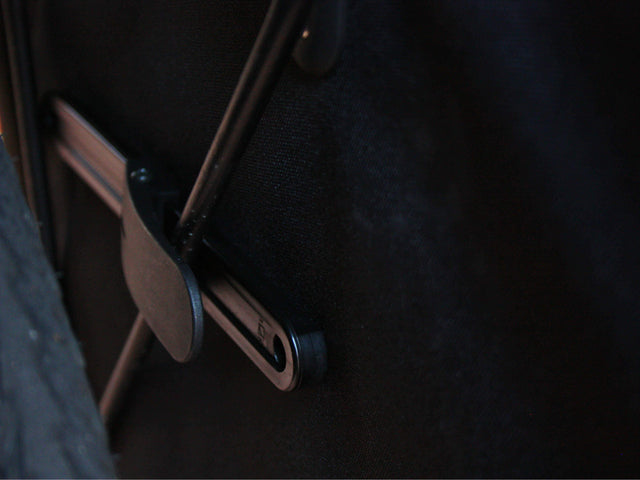 Lower Track for Lower Catch Slider - Replacement Part
Replacement singular (1 piece) lower track rail for the lower catch slider hook to attach. Used in the Classic 2.0 Garment Pannier. 

Made in Germany, the Klickfix mounting components from Rixen & Kaul are renowned for their quality and durability. The Lower Catch Rail is used with the lower catch slider to stabilize the pannier to the side of the bike rack.